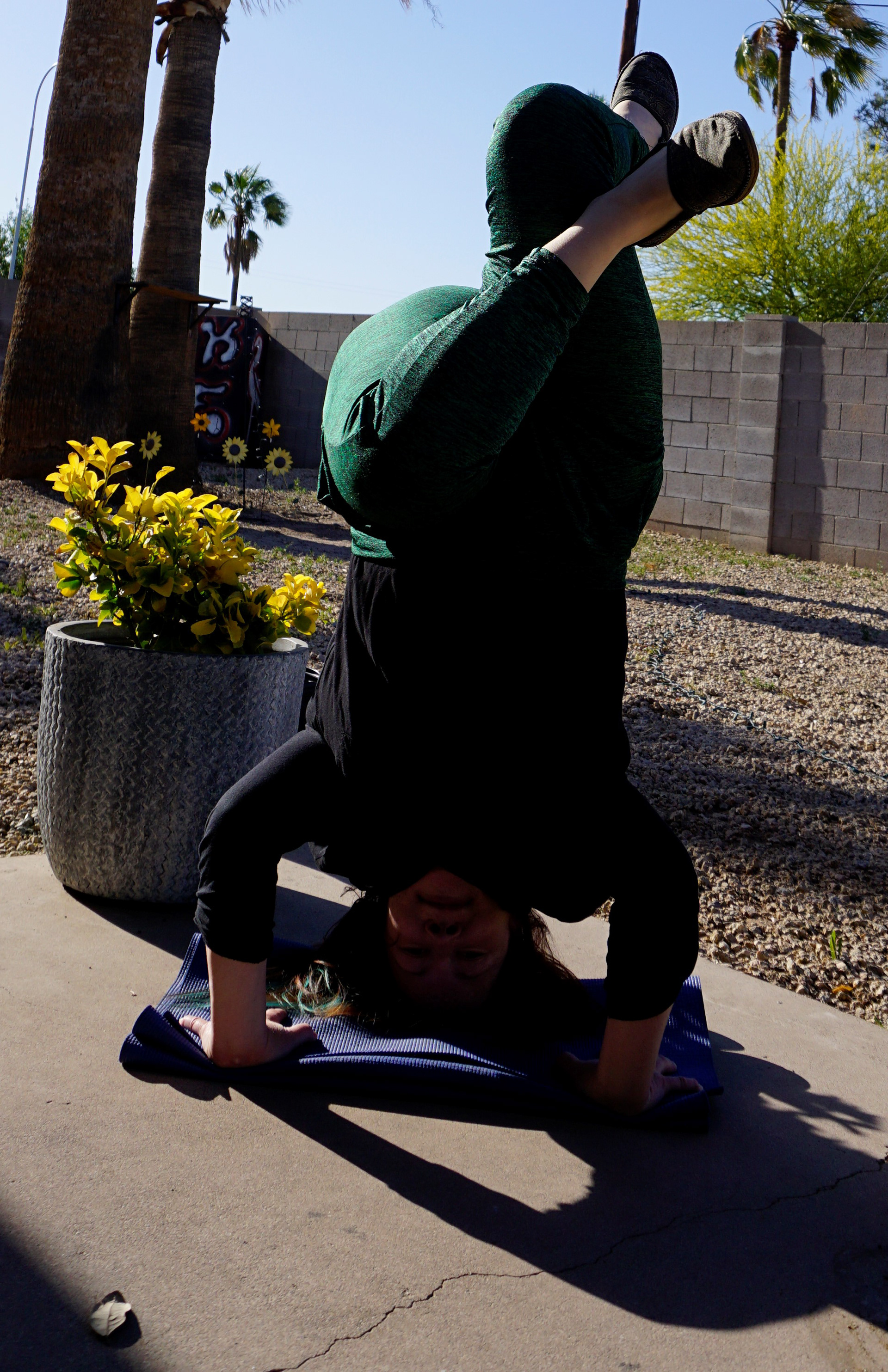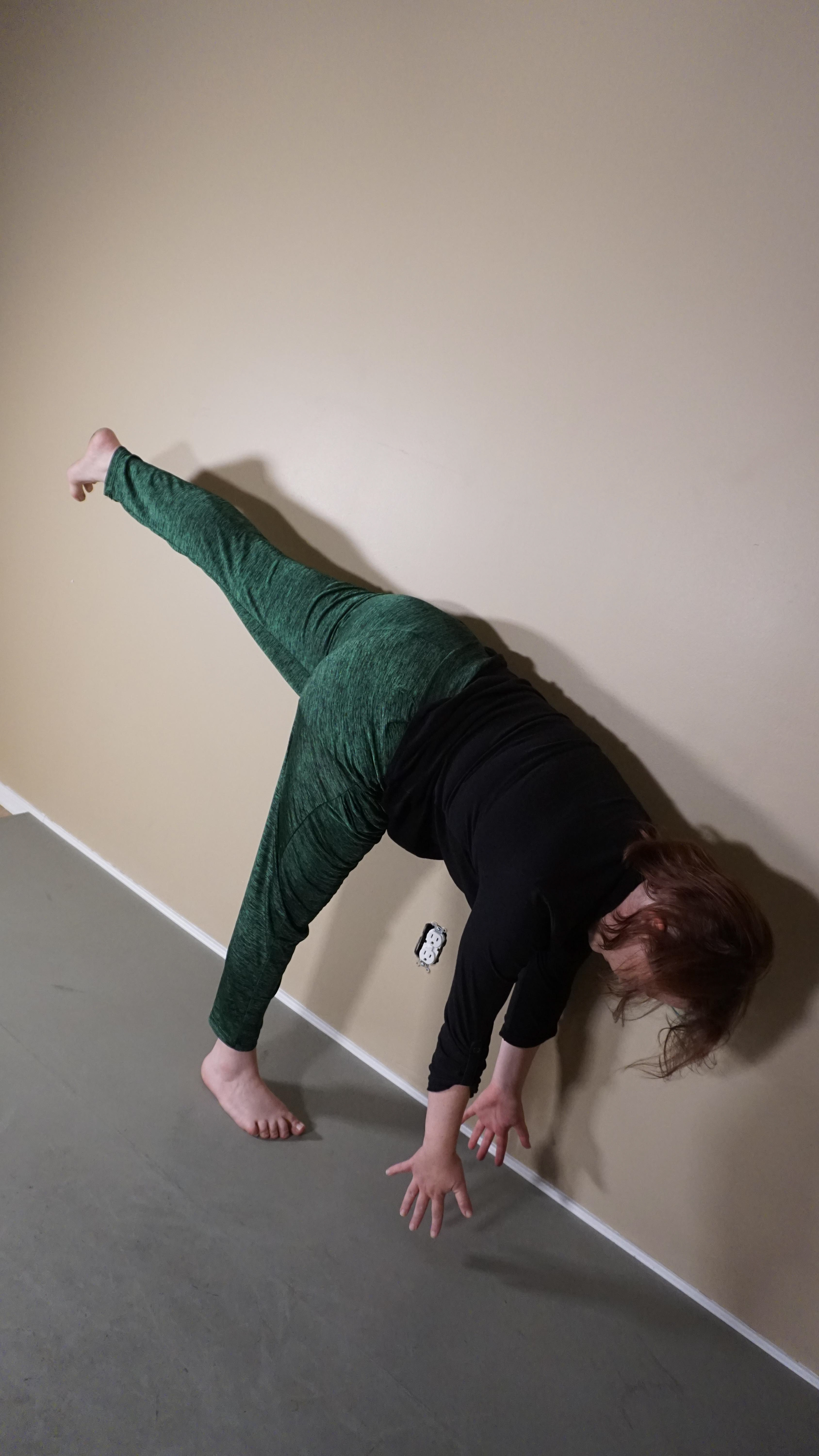 For a long time the only way you could catch Ri was in constant motion. She leaped across artistic, academic, and technological disciplines as a dancer, freelance videographer, student of anthropology, gender studies nerd, arts administrator, and social justice advocate. After 15 years of continually returning to yoga as a practice to find balance, heal injuries, and slow down, Ri is finally learning to embrace the sacred pause as a yoga teacher. 
They received their 200-hour Hatha Yoga Teacher Certificate from Reflex Dance & Yoga (now Heartwood Yoga Institute) in 2011 under the guidance of Ginny East Shaddock in Sarasota, FL. For the next decade, Ri explored many types of asana yoga practice at various yoga studios (Hatha, Ashtanga, Iyengar, Kundalini, Acro, Yin, Restorative, and Hot/Bikram) along with Buddhist meditation practices at the Shambhala Meditation Center of New York. Other movement forms that are deeply embedded in Ri's embodied knowledge include AfroCuban and Contemporary dance (with Leymis Bolanos-Wilmott), Acrobatics & Developmental Movement (with W.T. McRae and Jeremy Williams), Vogue (with Archie Burnett, Willi Ninja, and Marcus White), House (with Kim Holmes & Cricket), Tap (with Ginny East, Emily Finch, Molly Lajoie), Alexander Technique and Somatics (with Eileen Standley), and Body-Mind Centering & Laban (with Becky Dyer). 
In 2021 Ri received her M.F.A. in Dance & Interdisciplinary Digital Media & Performance from Arizona State University, where she taught Intro to Dance, Modern Dance I, and Yoga while continuing her yoga education through the Resonance Mentorship Program with Jacoby Ballard. It was through teaching that Ri began to embrace their passion for sharing yoga and somatic practices that are accessible, trauma-informed, body-positive, culturally-aware, and rooted in the connection between breath, body, and mind. Ri enjoys facilitating classes that are adapted to meet the needs of the students in the space, and seeks to support students in deepening their ability to listen and trust their own bodies. Forever a student of yoga, Ri looks forward to sitting under the deep umbrella of yogic philosophy and continuing to unpack the history of colonization and oppression that influences the transmission of yoga in the West today.​​​​​​​
Stay tuned for future classes! Contact Ri about private dance and yoga sessions.